WELCOME TO PRECIZION AUTO FILM
YOUR

AUTO FILM

EXPERT IN COLORADO SPRINGS
From Paint Protection Film and Ceramic Coating to Window Tint and Headlight Restoration, our Team is Here for You. Contact us Today For All of Your Auto-Film Needs in Colorado Springs.
OUR SERVICES
WE PROVIDE THE

BEST SERVICE

FOR YOUR VEHICLE
When it comes to your vehicle's appearance, the paint is more than just a coat—it's a reflection of your pride and an integral part of your vehicle's identity. Our company understands the importance of flawless paintwork, and we are dedicated to delivering the very best in paint protection services.
ABOUT US
We Are Your Local Auto Film Experts
At Precizion Auto Film, we are passionate about preserving the beauty and value of your vehicle. Our mission is to provide top-notch vehicle paint protection film services in the local Colorado Springs Area that keep your prized possession looking flawless for years to come. With a commitment to quality, innovation, and customer satisfaction, we have established ourselves as a trusted name in the automotive protection industry.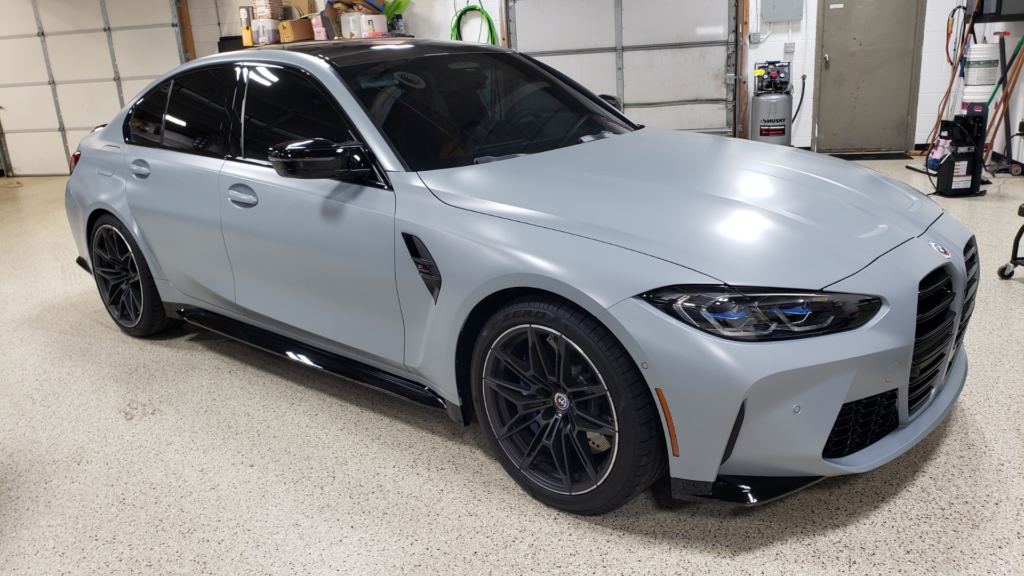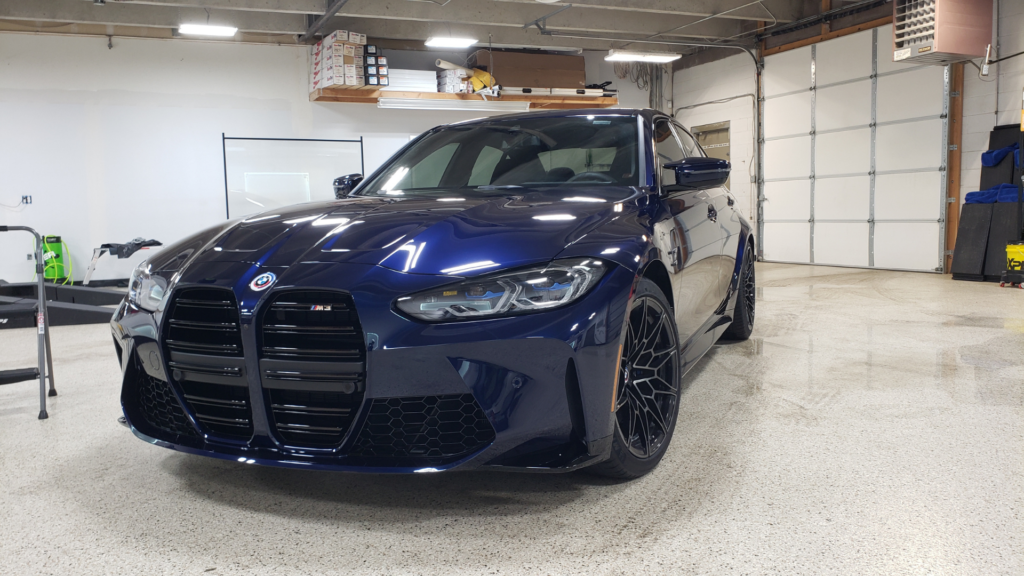 FEATURED SERVICE
Tesla Auto Film Specialist
We understand that Tesla vehicles are not just cars; they are feats of engineering and design that deserve the utmost care and protection. Our specialization in Tesla Ceramic Coating, Paint Protection Film, and Window Tinting is a testament to our commitment to elevating vehicle protection for Tesla owners to an entirely new level.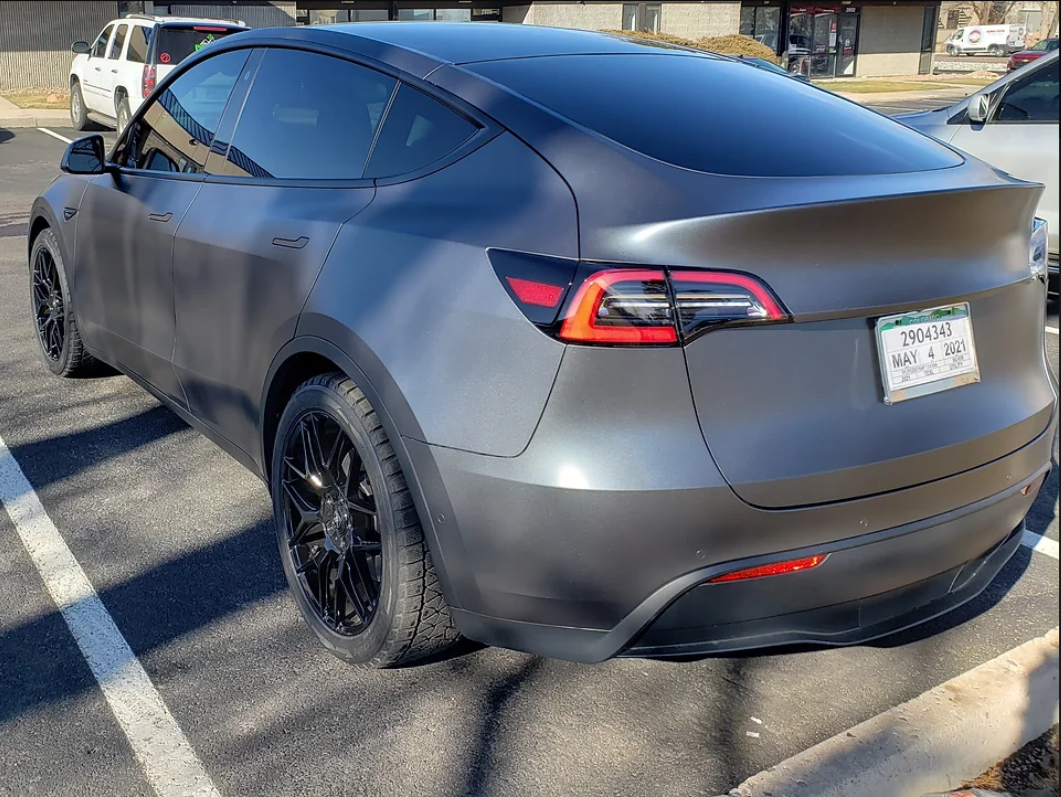 TESTIMONIALS
WHAT OUR CUSTOMERS SAY
We want to provide the best customer service, and our reviews testify to our great auto film services including Paint Protection Film and Window Tint.
PROTECT YOUR VEHICLE WITH

OUR AUTO FILM SERVICES
Our vision is simple yet profound: to be the ultimate destination for vehicle owners seeking the highest level of protection for their cars, trucks, and SUVs. We aim to lead the industry in innovation, quality, and customer satisfaction, setting new standards for vehicle protection and aesthetic enhancement.